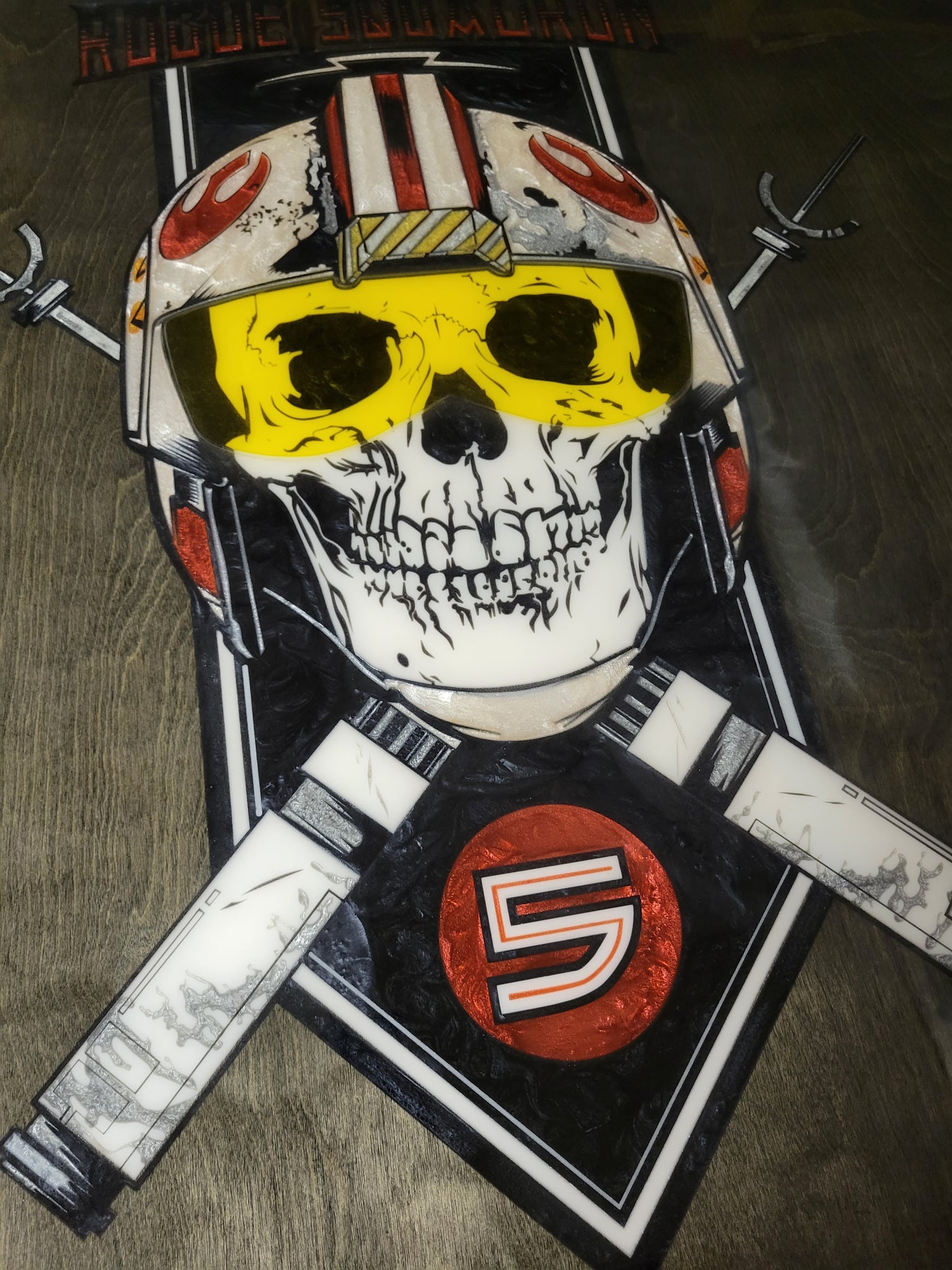 Unlock your Creative Potential with Epoxy Inlays
Enroll now and master the art of transforming ordinary materials into extraordinary works of art!
This is a comprehensive digital course on epoxy inlays. Whether you're a beginner or experienced artisan, this course is designed to guide you step-by-step through the process of mastering epoxy inlays. From understanding the fundamentals to creating intricate patterns with breathtaking finishes, we've got you covered.
Join Now
Course Features and Benefits
1. Comprehensive step-by-step modules

Systematic learning experience that starts with the basics and progresses to advanced techniques to ensure a solid foundation and clear path to mastery.

2. Expert Instruction and Guidance

Teaching epoxy inlays is not my full time job. I run ExecutiveFit full time and actually create epoxy inlays to pay my bills. I share my insider tips, tricks and best practices to accelerate your learning curve and enable you to achieve exceptional results.

3. Practical Hands-On Projects

Learn from real-world jobs that provide a practical application allowing you to build your confidence, refine your skills and develop your ability to create professional quality epoxy inlays.

4. Accessible Anytime, Anywhere

Enjoy the flexibility of learning at your own pace and convenience. Access the course materials from anywhere and on any device.

5. Engaging Online Community

Gain email access to myself and join a community of fellow epoxy enthusiasts to share progress, seek feedback and find inspiration.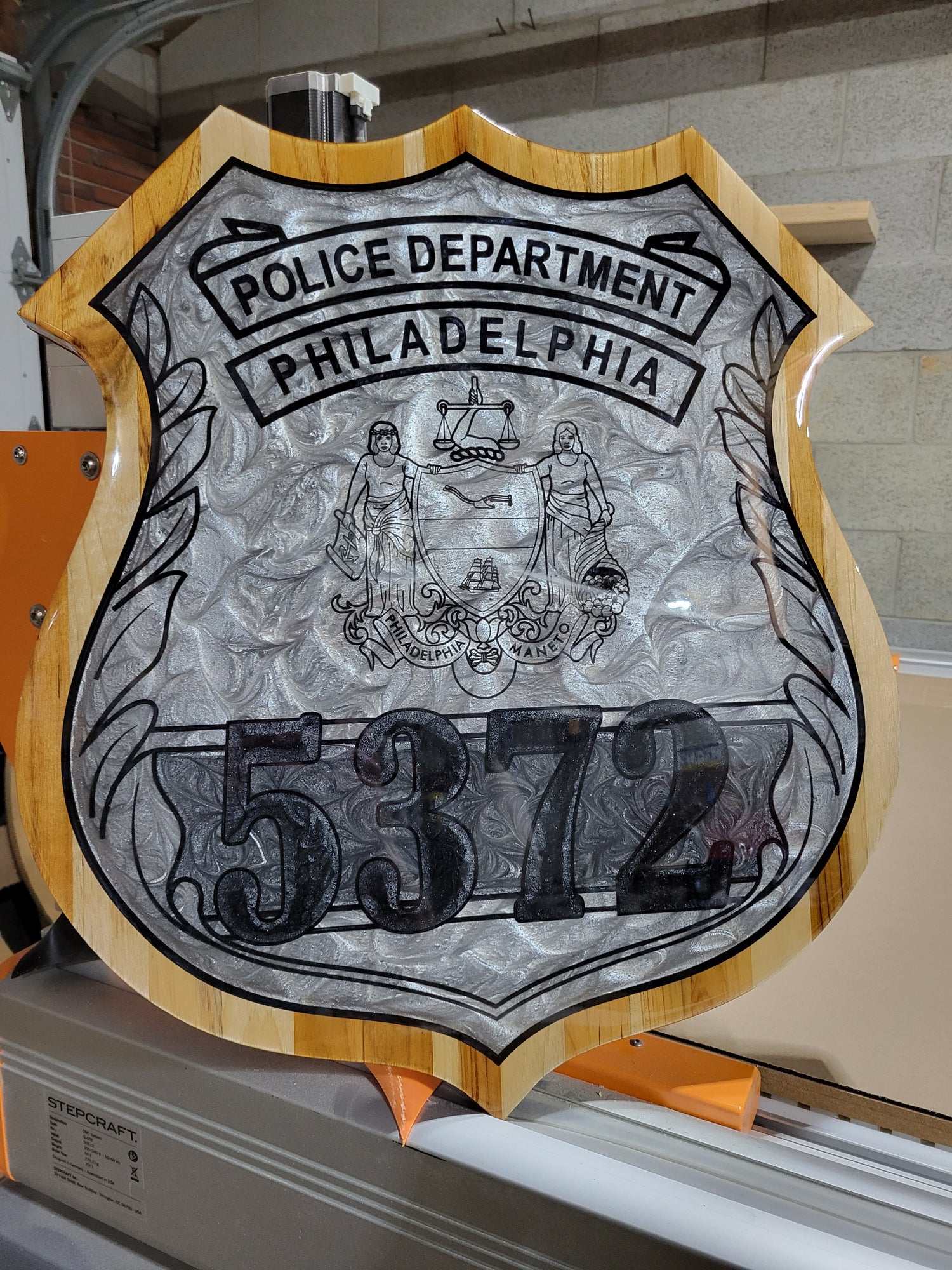 Ready to take your woodworking skills to the next level?
Discover the captivating skills, tricks and techniques in the world of epoxy inlays and learn how to create awe-inspiring designs that will leave everyone amazed.
Get Started
Why choose the ExecutiveFit Epoxy Inlay Masterclass?
Comprehensive Learning Experience

Dive deep into the world of epoxy inlays with our meticulously crafted modules. Learn at your own pace, from the basics to expert techniques, with engaging video tutorials with written instructions and visual aids.

Expert Guidance

Benefit from my expertise of years of experimentation and mistakes. I share my insider tips, tricks and best practices to achieve exceptional results.

Unlock Your Creativity

Epoxy Inlays offer endless creative possibilities. Discover how to combine colors and materials to bring your unique artistic vision to life. Express yourself through stunning designs that will captivate and inspire.

Practical Hands-On Approach

The course is focused on practical application. Gain hands on experience by completing real-world projects, building your confidence, and developing the skills necessary to create professional-quality epoxy inlays.

Accessible and Convenient

Learn from anywhere at anytime. This digital course allows you to access the content on your prefferred device, fitting seamlessly into your busy schedule. No need to travel or attent in-person classes -- The power of epoxy inlays is at your fingertips.

Gain Email Access to a professional

With the class you'll also gain email support to ask any general or job-specific questions. I do my best to reply within 12 hours of all emails.
Need more help?
Book a 1-on-1 consultation to receive personalized training and advice.