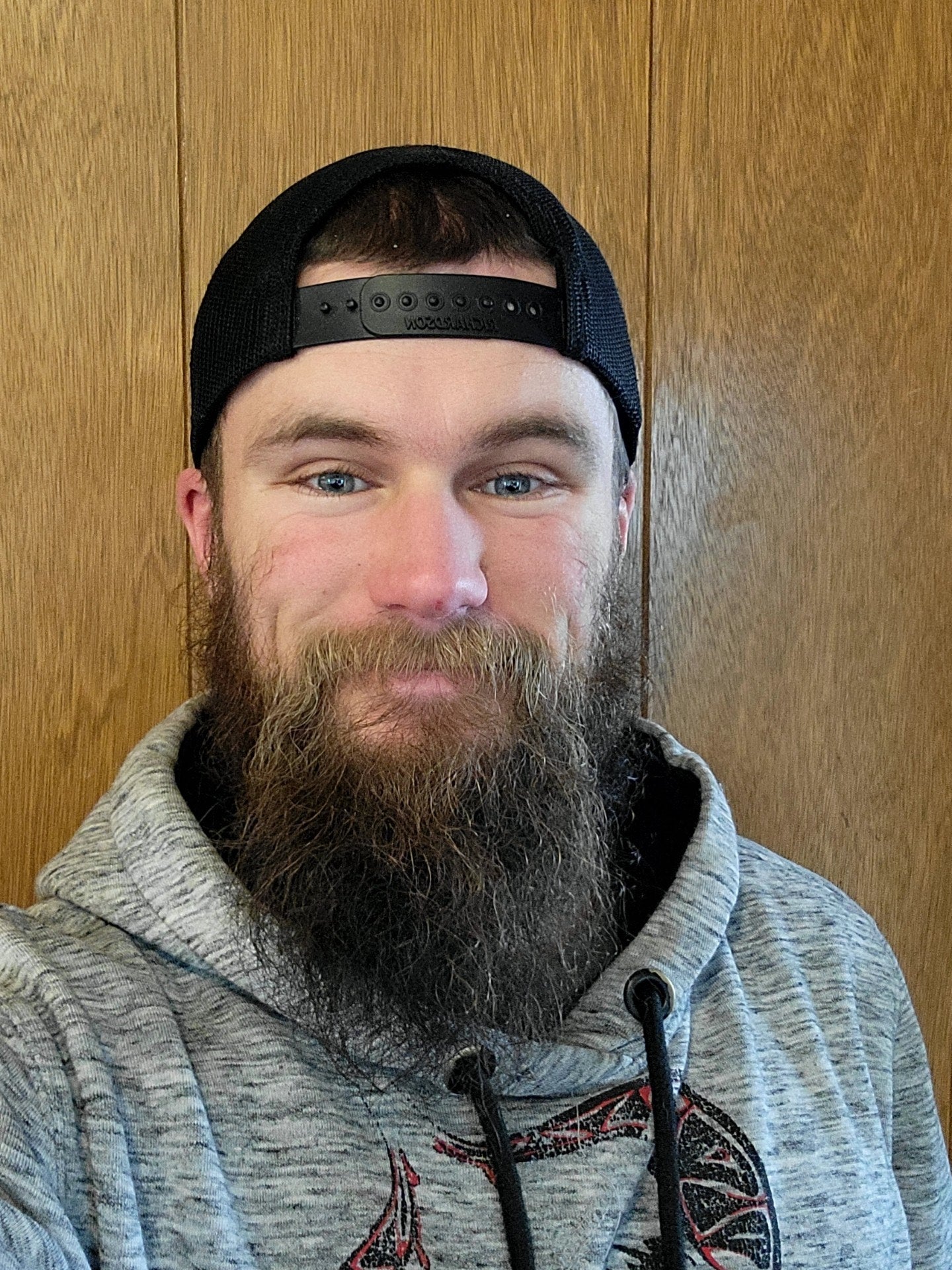 Meet The Founder
Welcome to Executive Fit. I'm Nate, founder of Executive FIt, U.S. Army Veteran, and fitness and DIY enthusiast.
It all started after I left the U.S. Army in 2019 to pursue a career in personal training. I was training clients out of my home gym, which I had built over the course of four years, adding equipment piece by piece. Eventually, I was ready to add in a custom deadlift platform, but I struggled to find a company that was either willing to supply just one, or could provide a quality design that would be worth the investment. I toyed with the idea of building one myself, and as a result, Executive Fit was born.
Our Story
After building my first platform, I felt a sense of accomplishment and fulfillment far greater than my personal training career ever gave me. The Army had taught me the importance of hard work, dedication, and courage, which I seamlessly was able to  translate into running a business. As the deadlift platform business started to take off, I decided to stop training clients to commit to the craft full-time.
The first platforms were simple. I would get the client's logo printed on a vinyl decal, apply it to the wood insert, and seal them together with a clear coat. I found the concept to be intriguing, but I wanted to stand out from other companies that were using this same exact process. For example, I noticed the vinyl logos would peel up from wear and tear, a common issue I was determined to improve.
I started brainstorming, and through my search, I stumbled upon wood CNC carving. This is the distinct, handmade process I now utilize in building our custom deadlift platforms.
Our Process
With CNC carving, the computerized router has allowed me to carve logos directly into the wood inserts of platforms. The result: a unique design that is not only aesthetically pleasing, but physically impossible to peel up.
As my skill set and knowledge of the craft has grown, the logos have become more and more intricate. By filling the carved logos with colored epoxy, I have created vibrant logos unlike any on the market. To the best of our knowledge, we are the only company offering a guarantee that your logo will never peel up from foot traffic, no matter the length of time.